Though this might be fun for everyone! :)

If I were to cast a new Lord of the Flies movie, I would pick these guys!



Fake Lord of the Flies Casting

SAMNERIC
Dylan and Cole Sprouse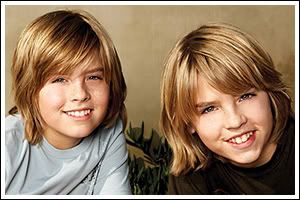 JACK
Kevin Clark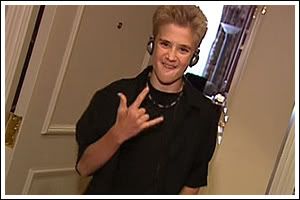 PIGGY
Daryl Sabara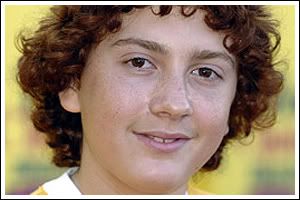 ROGER
Jordan Garrett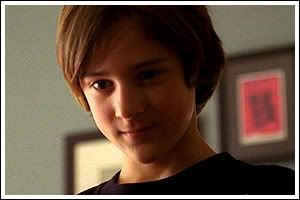 RALPH
Jeremy Sumpter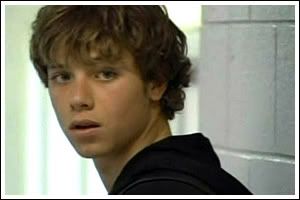 I picked Jacob Smith for Simon, but I accidentally deleted the picture. ;_;

Is there anyone you would change out? Or who would you choose?

I'd imagine they'd want at least one big name if they were to film, yet I chose four big names. Dylan and Cole Sprouse are the twins in Big Daddy and are currently on the Disney Channel show The Suite Life of Zack and Cody. Kevin Clark isn't too well known; he's only been in one movie: School of Rock. Daryl Sabara was in the Spy Kids trilogy, and Jordan Garrett has guest-starred in many shows including Law and Order: SVU. Jeremy Sumpter played Peter Pan in the 2003 movie.